Celebrate with us at Gila River Resorts & Casinos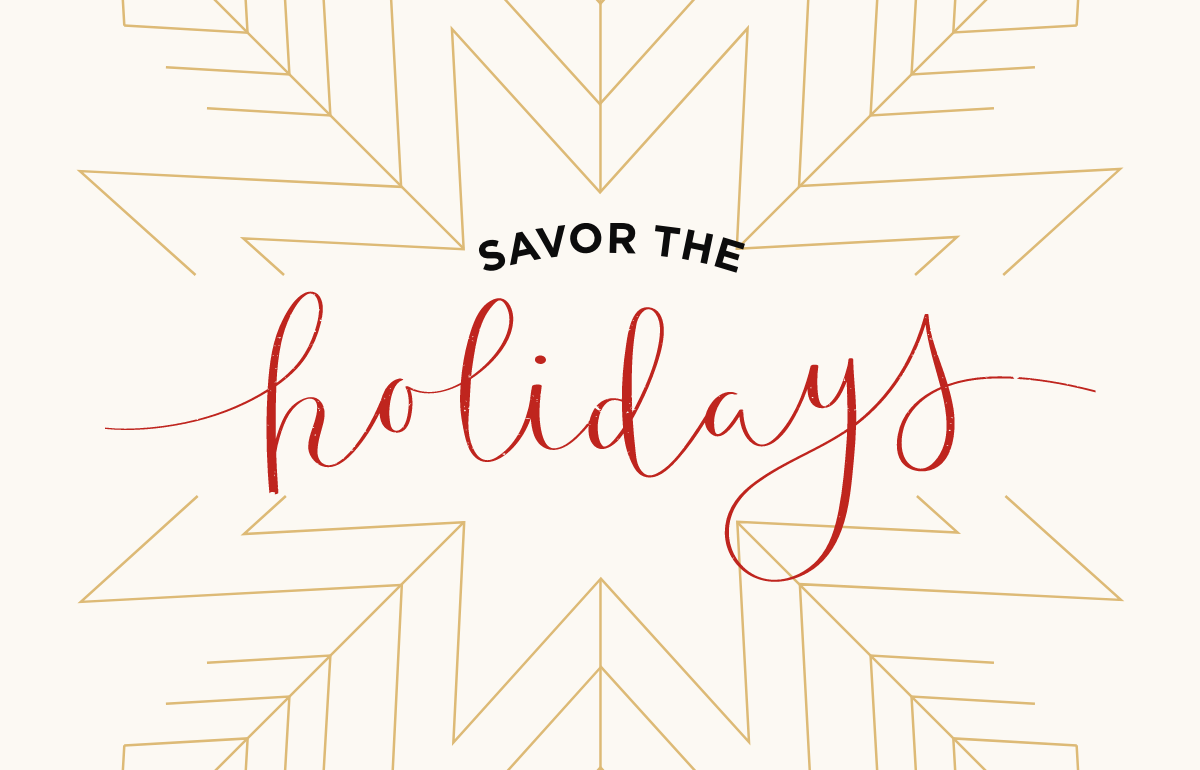 FULLHOUSE CAFE
WILD HORSE PASS | VEE QUIVA | LONE BUTTE
CHRISTMAS MENU
December 24 & 25 | 11AM – Close | $55 per person
STARTER: Lobster Bisque with Eggnog and Bourbon Cream
ENTREE: Roasted Prime Rib, Garlic Whipped Potatoes, Grilled Asparagus, Rosemary Red Wine Jus and Horseradish Cream
DESSERT: Chocolate Peppermint Ice Cream Cake with Hot Chocolate Fudge Sauce
NEW YEAR'S  MENU
December 31 | 11AM – Close | $55 per person
STARTER: Jumbo Shrimp and Lump Crab with Spicy Cocktail and Remoulade Sauces
SALAD: Baby Gem Caesar Salad with Pecorino, Garlic Breadcrumbs, and Chive
ENTREE: 6oz. Beef Filet with Roasted Garlic Mashed Potatoes, Root Vegetables, and Mushroom Demi
DESSERT: Butterscotch Custard with Salted Caramel, and Whipped Cream
---
HONEY + VINE
SANTAN MOUNTAIN
CHRISTMAS MENU
December 24 & 25 | In conjunction with full menu | $65 per person
STARTER: Lobster Bisque with Eggnog and Bourbon Cream
ENTREE: Rotisserie Prime Rib, Garlic Whipped Potatoes, Grilled Asparagus, Rosemary Red Wine Jus and Horseradish Cream
DESSERT: Chocolate Peppermint Ice Cream Cake with Hot Chocolate Fudge Sauce
NEW YEAR'S EVE MENU
December 31 | limited menu options only
STARTERS:
Bread Service $10 | Parker house rolls, jalapeno corn muffins, and sourdough with whipped sorghum butter
Tomato Fennel Bisque $12 | Served with a grilled cheese on toasted sourdough
Little Gem Caesar $14 | Smoked Caesar dressing, parmigiano-reggiano, ancho honey, cornbread crouton
Santan Salad $12 | Artisan greens, sherry vinaigrette, shaved root vegetables, cucumber, heirloom tomatoes
Honey Whipped Feta $11 | Herb roasted olives & toasted sourdough
Wagyu Meatballs $16 | Pomodoro sauce, house whipped ricotta, torn basil
ENTREE:
Rotisserie Half-Chicken $36| Roasted marble potatoes & root vegetables, swiss chard, Applewood bacon, salsa verde, natural jus
14oz. Prime Rib $52 | Loaded baked potato, caramelized onion au jus, horseradish cream
Pan Seared U10 Scallops and Short Rib $46 | Potato puree, braised carrots, celery, pearl onions and swiss chard
7oz. Filet Mignon $48 | Roasted shallot whipped potatoes, brussel sprouts, wild mushrooms, rosemary demi
DESSERT:
Chocolate Mousse Trifle $14 | Vanilla ice cream, caramel sauce, and chocolate chunks
White Chocolate and Golden Raisin Bread Pudding $14 | Gila River private selection bourbon sauce, golden raisins, and white chocolate morsels
Winter Fruit Crisp $14 | Pistachio crumble and vanilla ice cream
Become a Member
Power to the player.
Become a member and gain access to exclusive perks and privileges with THE Card®.
Explore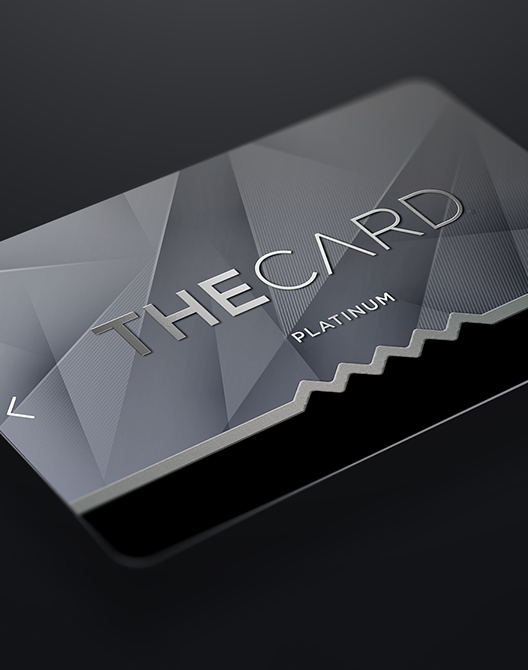 Gaming
The night is yours.
Gila River Resorts and Casinos has the best slots, table games and poker for you to keep the night going.
Explore