Contact:
Daniela Vizcarra, Public Relations Manager
Direct: (520) 796-7223 | Cell: (520) 307-2217 | [email protected]
About Gila River Resorts & Casinos
Gila River Resorts & Casinos has been operating three locations in Arizona for over 25 years, all owned by the Gila River Indian Community: Wild Horse Pass, Lone Butte, and Vee Quiva.
The resorts at Wild Horse Pass and Vee Quiva are Four-Diamond accredited. All three casinos offer a combination of slots, table games, poker and more, and are open 24 hours a day, 365 days a year. Additional information is available at 1-800-946-4452 or at PlayAtGila.com.
Gila River Resorts & Casinos has announced the building of the 4th casino, Santan Mountain, coming in 2023.
Gila River Indian Community History
The Gila River Indian Community is an alliance of two tribes, the Akimel O'odham (Pima) and the Pee Posh (Maricopa). The Community was established by Executive Order in 1859 and formally established its own Constitution in 1939. The Gila River Indian Community covers more than 600 square miles and is the largest indigenous community in the Phoenix metropolitan area. The Gila River Indian Community borders such cities as Phoenix, Avondale, Mesa, and Casa Grande. In the last few years, with concentrated economic developments that led to a continuing increase of agricultural, industrial, and recreational activities, the "People of the River" significantly moved the Community from federal reliance toward greater self-sufficiency.
Dining
Culinary Delights.
Shula's is about creating excellent memories through elevated standards. We don't compromise, and we don't think our guests should either.
Explore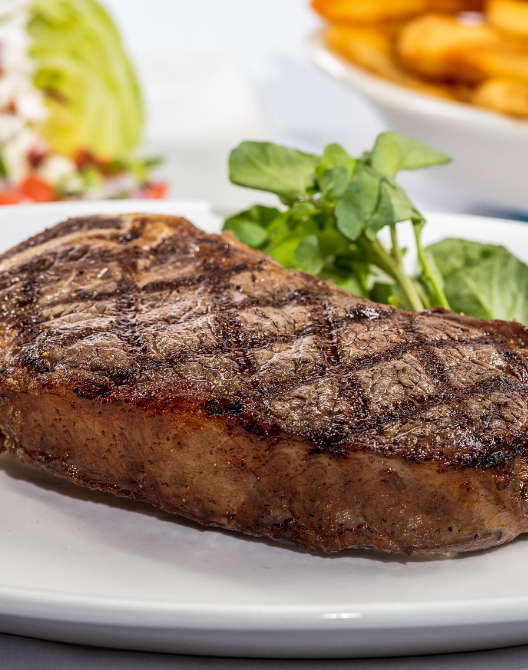 Pools
Swim. Chill. Repeat.
An oasis style pool and cabanas are perfect for a thrilling summer getaway.
Explore