IS THERE SUCH A THING
AS TOO MUCH FUN?
Explore the entire destination. Discover yourself.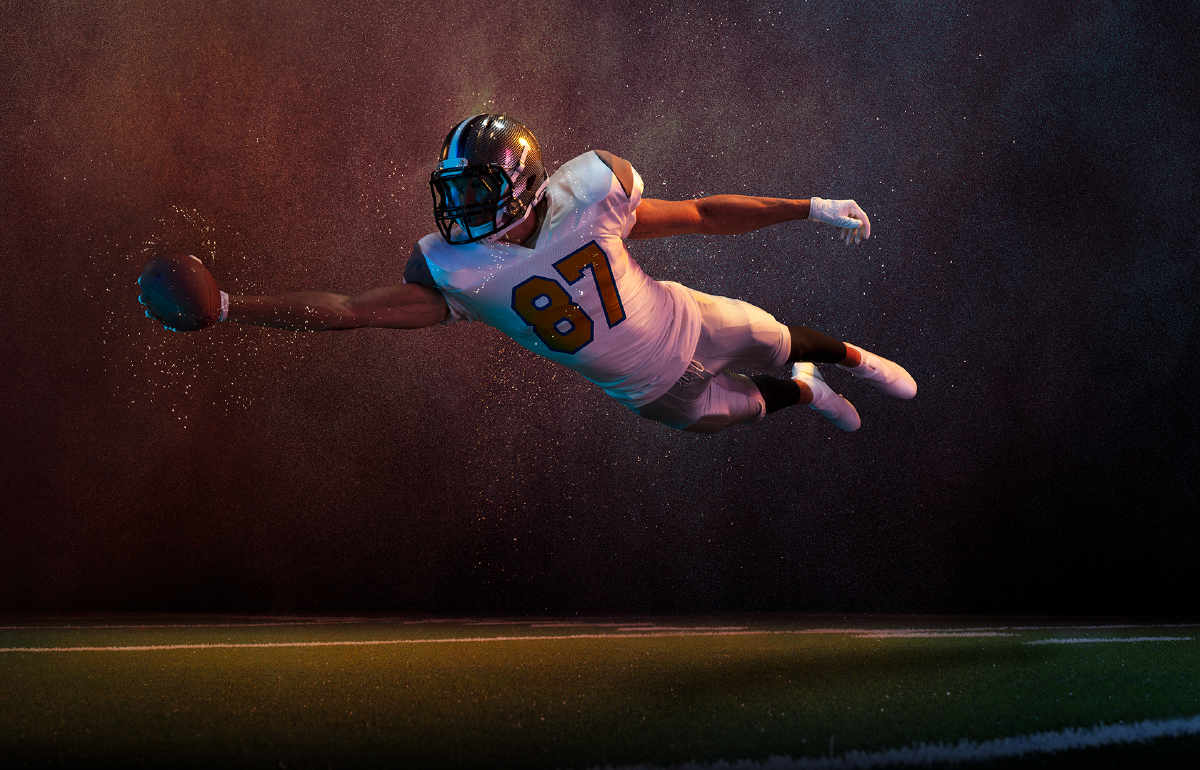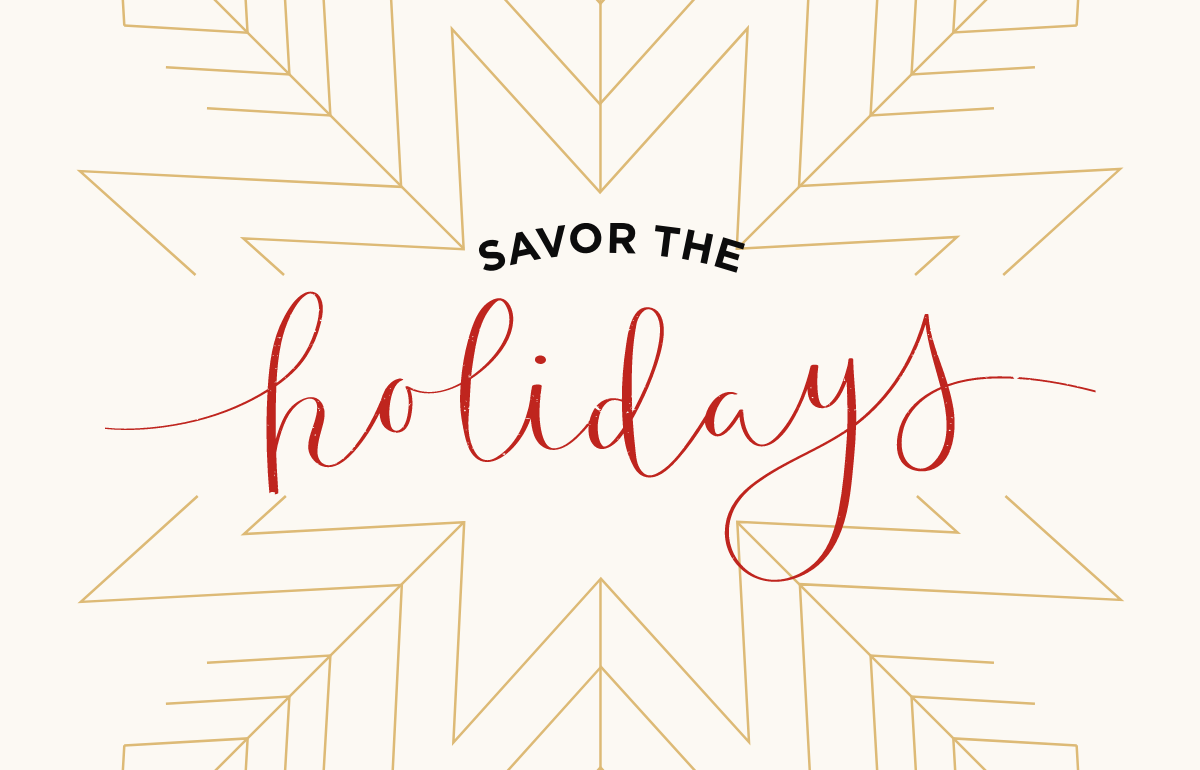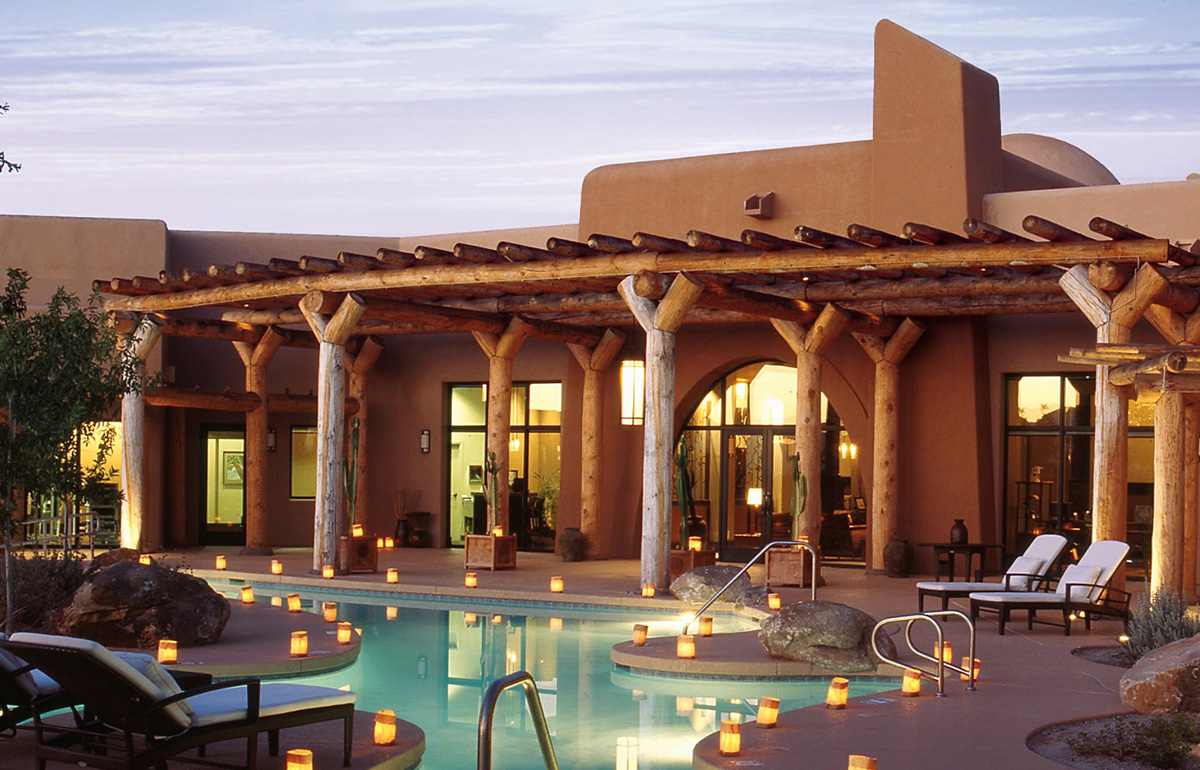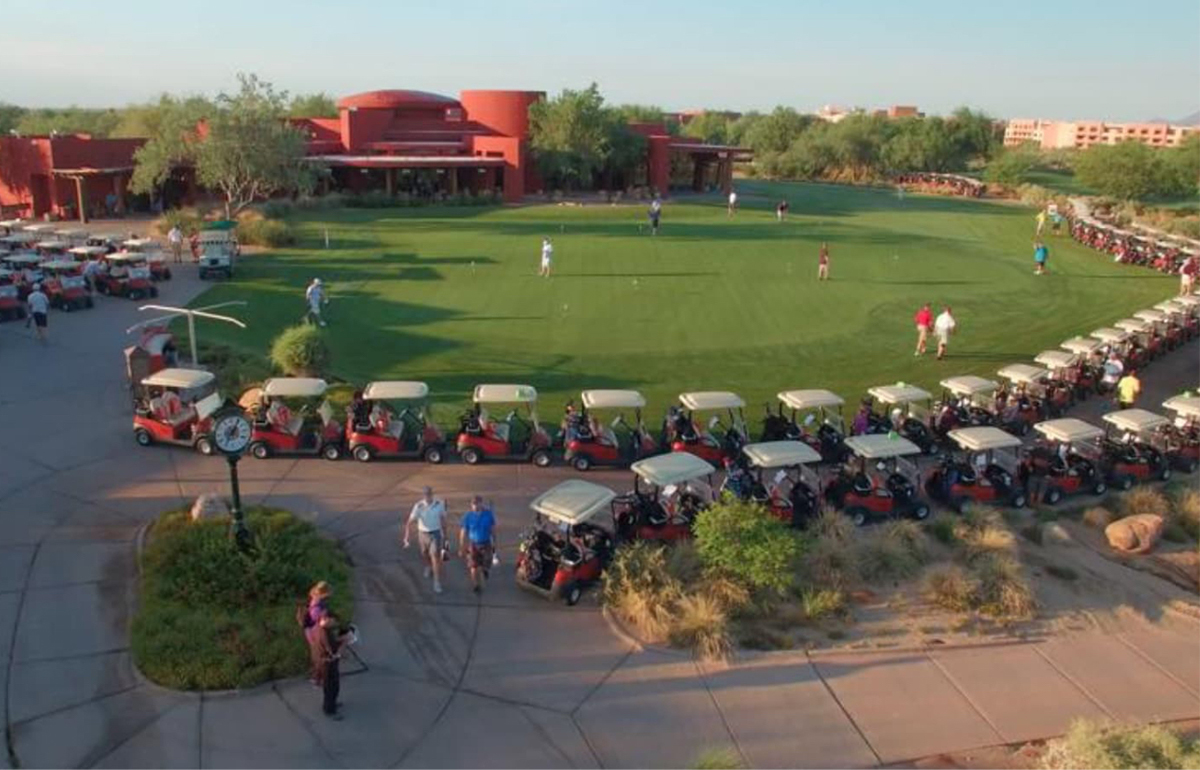 Become a Member
Power to the player.
Become a member and gain access to exclusive perks and privileges with THE Card®.
Explore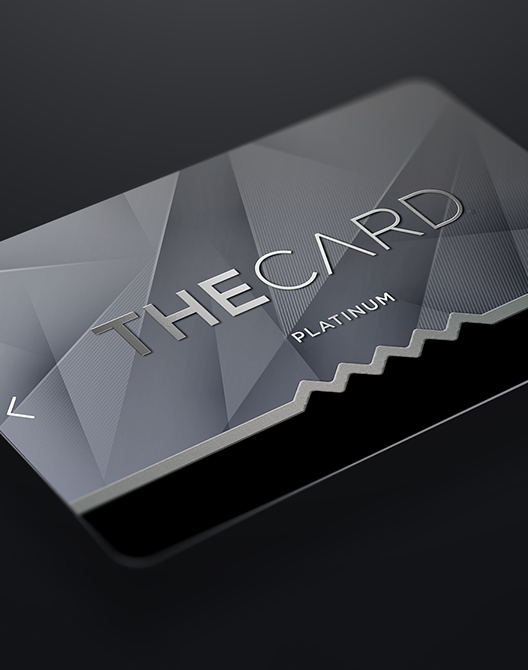 Gaming
The night is yours.
Gila River Resorts and Casinos has the best slots, table games and poker for you to keep the night going.
Explore