We look forward to making your upcoming stay seamless and enjoyable. Here are a couple of details to assist with your planning.
For additional information, please contact reservations at 520.796.4900 and we will be happy to help!
Accessibility
Accessible rooms and suites that exceed all ADA requirements are available for guests with disabilities. Please notify reservations of your needs.
Cancellations
48 Hour Cancellation Policy. Failure to cancel before 48-hours of scheduled arrival will result in a charge of one night's room and tax. The 48-hour cancellation does NOT apply to special promotions or events with an otherwise stated policy. Any changes are subject to rate and stay restrictions. Cancellation policies may vary depending on the rate or dates of your reservation. Please refer to your reservation confirmation to verify your cancellation policy.
Check-In / Check-Out
For your convenience, we offer 24-hour front desk service. Check-In Time is 4:00 PM | Check-Out Time is 11:00 AM. Must be 21 and over to reserve and check-in.
Concerts & Entertainment
Unless otherwise noted, all guests must be 21+ to attend shows.
Debit / Credit Card Authorization
A credit card or debit card is required to check in to the resort. The credit card/debit cardholder must match the name on the reservation. If the debit/credit card you are using for check-in is associated with a bank or checking account, a hold will be placed on the account for the full anticipated amount to be owed to the resort, including estimated incidentals in the amount of $50/night, through your date of check-out. Such funds will be released after departure and may take up to 7-10 business days to be returned to your account at the discretion of your financial institution. Please contact your financial institution for more information. Rooms without a valid credit card will be canceled at 8 pm on the arrival date. The credit card on file must pre-authorize for total room, tax and incidental hold of $50 per day.
Extra Child & Crib Info
No charge for children up to 17 years of age. Cribs are available at no charge.
Family Policy
Individuals under the age of 18 must be accompanied by an adult or legal guardian. Must be 21 + years to reserve and check into rooms, to access the gaming floor, concerts and bars.
Fitness Center
Open at Wild Horse Pass and Vee Quiva.
Gaming
Must be 21+ yrs of age to gamble.
Late Checkout
A late check-out may be available. Please speak with the Front Desk on your day of departure for more information. Late check-out fees may apply.
Parking
Valet and Self-Parking are available. Gratuity is accepted at guest's discretion.
Payment
We accept the following Credit Cards – American Express, Mastercard, Visa, Diners/Carte Blanche, Discover, JCB.
Pet Policy
Pets are not allowed on check-in property; registered service animals are welcome. We comply with ADA Laws and Regulations. Therefore, emotional support animals are not recognized as service animals.
Smoking Policy
All guest rooms are non-smoking; smoking in designated areas only. Subject to fines up to $300 if the policy is disregarded.
WiFi
Wireless high-speed internet access is available from your own laptop or device. This service is available from the guest room or any public areas within the resort lobby, meeting space, bars and restaurants.
Marijuana
Gila River Resorts & Casinos are located on Gila River Indian Community where marijuana is not legal.
NOT A MEMBER?
BECOME ONE TODAY.
Become a member and gain access to exclusive perks and privileges with THE Card®. Earn and use points across all four properties plus participating partners.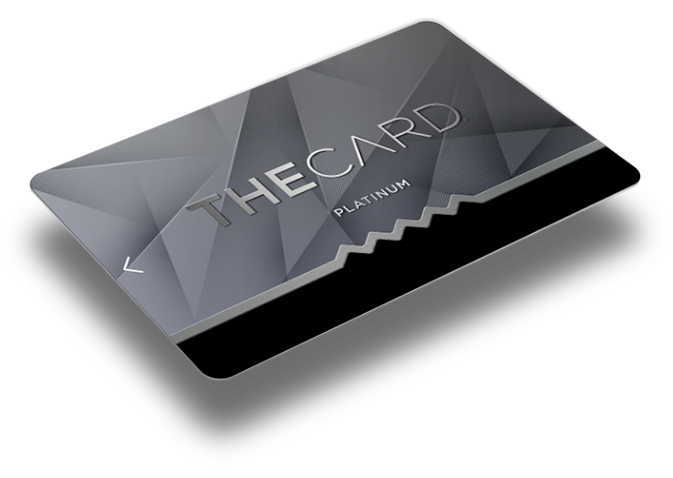 NOT A MEMBER? BECOME ONE TODAY.
Become a member and gain access to exclusive perks and privileges with THE Card®. Earn and use points across all four properties plus participating partners.